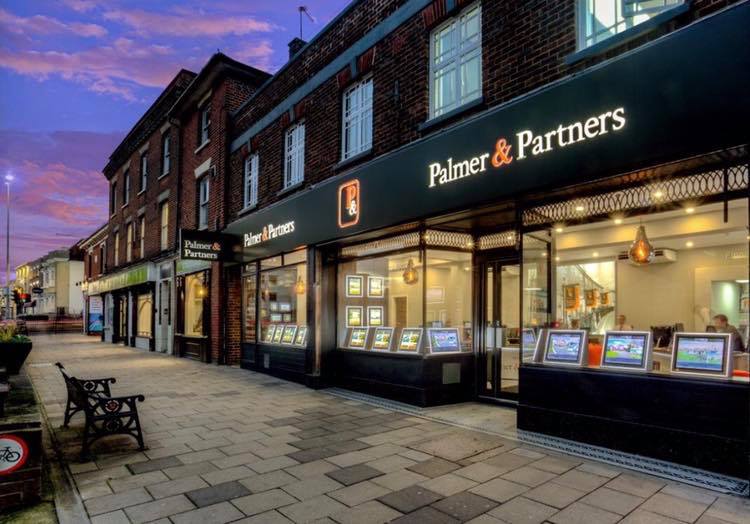 Encouraging Customers Back to Your Business with Enticing Signage
In a competitive market, it is important to use enticing shop signs to attract customers back to your business. Striking signage is a tried and tested marketing method, emphasising the uniqueness and quality of your business. In addition, attractive signs also help establish your brand image against competitors. This will make your brand instantly recognisable to your potential customers, as well as increasing trust and credibility.
However, finding the right eye-catching design for a shop sign is not always easy and it may need outside consultation. As experts in the field of design and signage, the Envirosigns team can advise you on how to best make your business stand out from the crowd.
The Importance of Enticing Shop Signs
There are a number of benefits of creating enticing fascia signs for your business. Some of these benefits include:
Making your business easy to locate by creating a distinctive, eye-catching image.
Telling the customer what your business is about, and how it compares to others in the marketplace.
Creating a favourable first impression with customers, which is very important to attract them back.
Conveying to the customer your business's vision, passion and commitment to quality.
Helping to motivate customers to share your business with others. This creates effective word of mouth promotion.
Shop signs are on display all day, every day; a continuous promotional tool.
A much more cost-effective marketing tool when compared to print and digital advertising.
These are just some of the advantages of how investing in shop signs will benefit your business. Essentially, your signs act in the form of a quiet salesperson, drawing customers to your store and showing them what you can offer. Therefore, it is vital to create a signage design which will effectively attract your customers, so they keep coming back.
How We Can Help
Envirosigns work closely with each business to design personalised shops signs that are distinctive and enticing. We offer free quotes and consultations to go through everything you need to know. Using the latest design technology and equipment, we will create a standout design based upon your ideas. When you are satisfied with the design, our expert team will manufacture and professionally install the sign. Above all, we can also offer ongoing maintenance to make sure your sign remains as pristine and eye catching as possible.
Regardless of what business you are in, our expert team will create the most effective shop signs for you. Our team will communicate with you throughout the process, ensuring that we meet every requirement you need for creating your shop signage.
Contact Us Today
To find out more, feel free to contact us today through our website form, via email or phone. Our friendly staff will be happy to provide a free quote, and show you how Envirosigns can create the most enticing shop signs for your business!