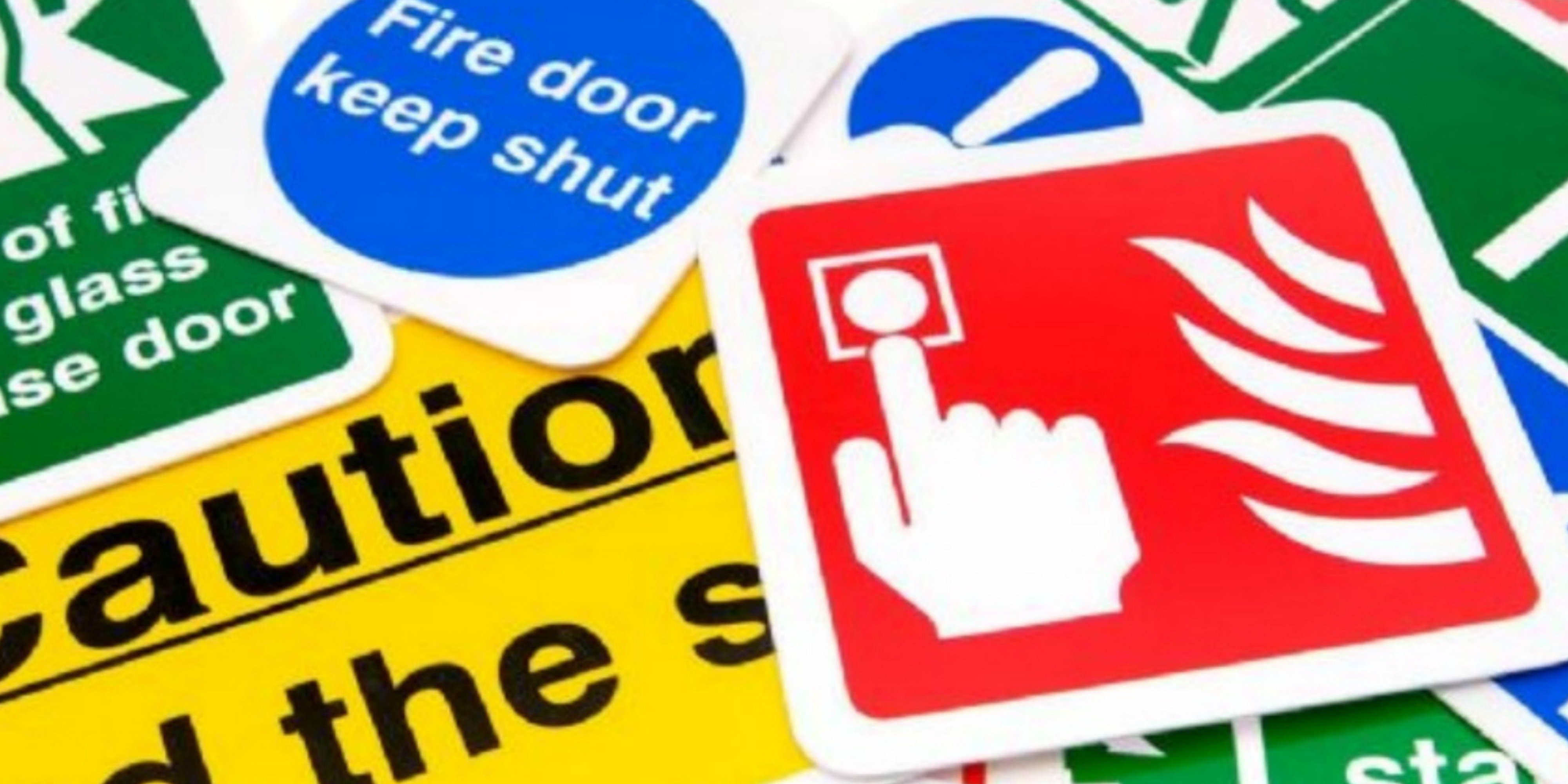 The Signs You Need On A Construction Site
Construction signs are an essential element on any site where work is taking place. This is because site managers have a duty of care. They must keep their employees, sub-contractors, visitors and the general public safe. One of the ways they achieve this is by using appropriate signage. In fact, it's legally required. But signs are only useful if people notice them. That's why it's important for construction signs to be clear and high quality.
Here at Envirosigns we pride ourselves on being specialists in eye-catching contemporary signage. Our dedicated team have a wealth of experience; and we provide effective signage for every situation. Read on to learn more about construction signs and what they mean.
PPE signs
PPE (Personal Protective Equipment) signs are one of the most common types of site signage. This means anyone entering the site must be wearing PPE. However, what kind of equipment you need will depend on the nature of the site. For example, on construction sites there will normally be signs about safety helmets, protective footwear and high visibility jackets. On sites where there is a risk of dust or other pollutants, you may be asked to wear masks and eye protection.
Restricted entry signs
Signs telling people there is restricted entry are available in a range of styles. For example. a warning 'Keep Out' sign is usually bold and prominently positioned. It tells you that entering a certain area could involve a risk to your physical safety. 'No Unauthorised Access' signs are not so much a warning, but more an instruction not to go beyond a certain point. These may be less eye-catching, but it's still important that people notice them. In some situations there may also be signs stating that no children are allowed on the site.
Danger signs
Danger signs within construction sites are key to the safety of employees and visitors. Above all, they need to be eye-catching in appearance, and the lettering is often large and bold. Danger signs are often used to keep curious members of the public from entering sites that may be hazardous. Danger signs may also warn of deep excavations, large vehicles, fragile roofs or men working overhead.
Other construction signs
On construction sites you will commonly find signs providing information for visitors. These often include instructions to report to the site office, or information about wearing PPE. These signs would normally be placed at or near the entrance to the site. To keep out unwanted 'visitors' after dark, there are often signs warning of 24 hour CCTV surveillance. Other common signs are No Smoking, No Parking, and more recently, Social Distancing.
Location and lighting
For construction signage to be effective, it's important that it's placed in the right location. It also needs to be the right size for the area. Large signs are often fitted to the fencing around construction sites, which can be seen clearly from a distance. Illuminated signs and signage lighting can also be used where signs really need to stand out.
Contact the friendly team at Envirosigns for more information or to request a quote today.