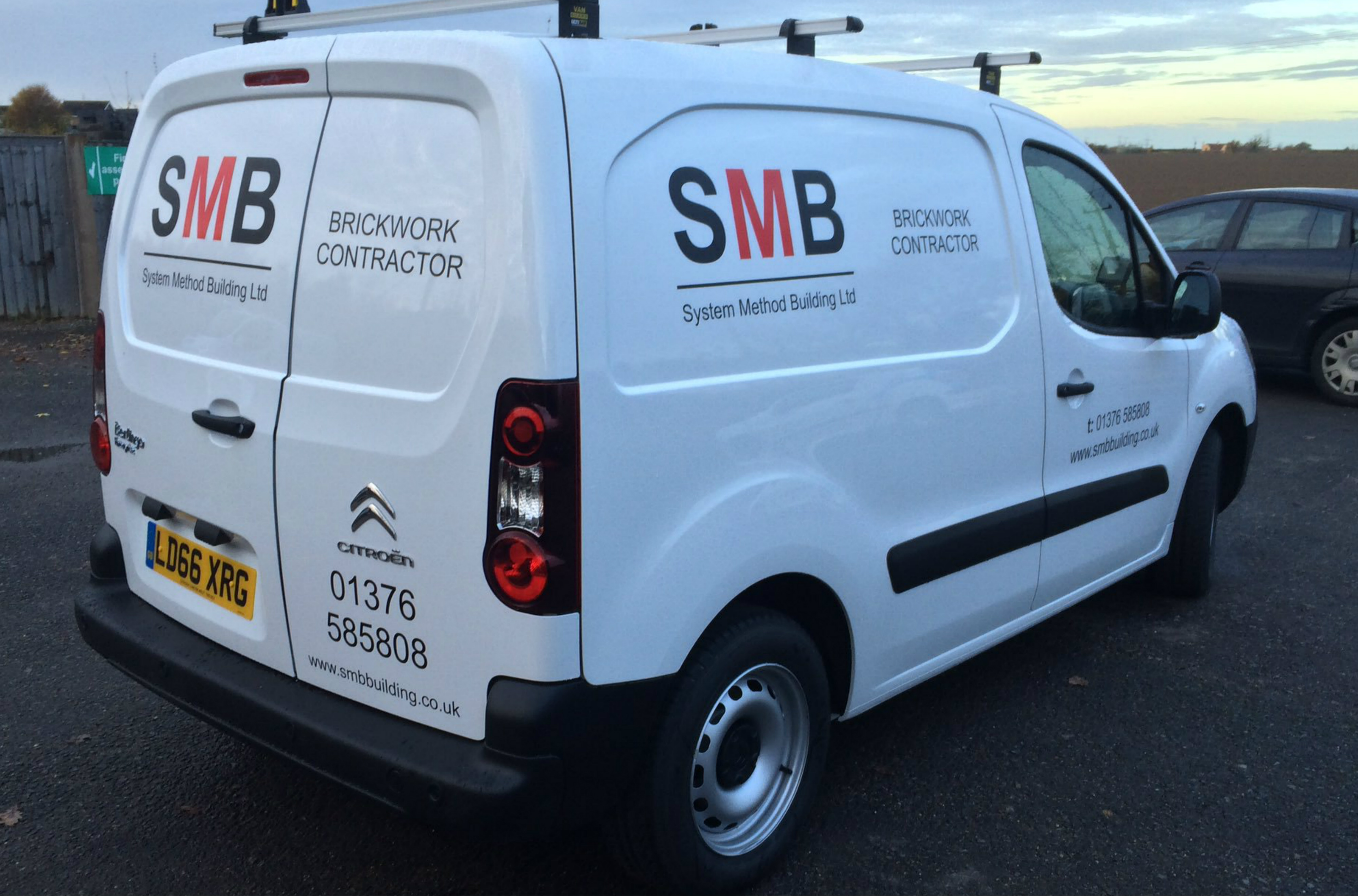 How To Use Vehicle Graphics To Support The Rest Of Your Marketing
In this age of tech and digital you may find the idea of vehicle graphics a bit dated. But this 'traditional' form of advertising could contribute more to your online promotion than you think. In fact, it's still one of the most effective ways of supporting your overall marketing strategy. If you compare it to some other promotional activities it's simple. It's also efficient, and a great way to raise your company profile.
The team here at Envirosigns are specialists in the field of vehicle graphics and magnetic vehicle signs. This great promotional tool can boost traffic to your website and increase revenue for your business. Read on to find out how.
What are vehicle graphics?
People have always used vehicles to advertise their products and services. It's been going on since the days of the horse and cart. Maybe that's why some people call it old fashioned. But think about it. If it didn't work, people would have stopped doing it years ago.
You're probably aware that things have moved on quite a bit since those early sign-writing days. Here at Envirosigns, state-of-the-art technology turns our customers' ideas into digitally designed magnetic vehicle signs. We are happy to offer a free quotation and friendly advice on a project. Whatever your vision, the only limit is your imagination.
Once printed, we apply our stunning graphics to your vehicle like a second skin. Because the process is magnetic, they can be removed again easily if you want to change your advertising. Your vehicle can be 'wrapped' in the graphics so that they cover the entire body. Alternatively, smaller decals can be applied just to the doors, bonnet or roof.
The benefits to your business
Vehicle graphics can enhance and benefit your business in all kinds of ways. Because your vehicle stands out from the plain white vans on the road, it's getting noticed. If you display your web address prominently on your vehicle, you can significantly increase traffic to your website. Capture the data of those potential customers and you can then remarket them when they're looking to buy.
It's been shown that mobile graphic signs raise local brand awareness. They create familiarity and trust in your business the more people see them. Unlike more intrusive advertising, vehicle graphics grab attention in a more natural non-aggressive way. That generally gets a better response. Because there are no recurring fees, vehicle graphics are extremely cost effective. It's an ideal way of strengthening your promotional activities.
Why choose Envirosigns?
All our vehicle graphics at Envirosigns are manufactured to the highest standards by our team of specialists. This makes them tough and durable enough to withstand the rigours of the road. We also offer a maintenance service to keep your graphics looking smart and professional. That way they keep promoting you for longer.
Here at Envirosigns our aim is to provide the best possible service to help you promote your business. Whether it's a wrap for a large van or simply a decal on a door, quality is guaranteed. Call us for friendly advice or to request a quote.