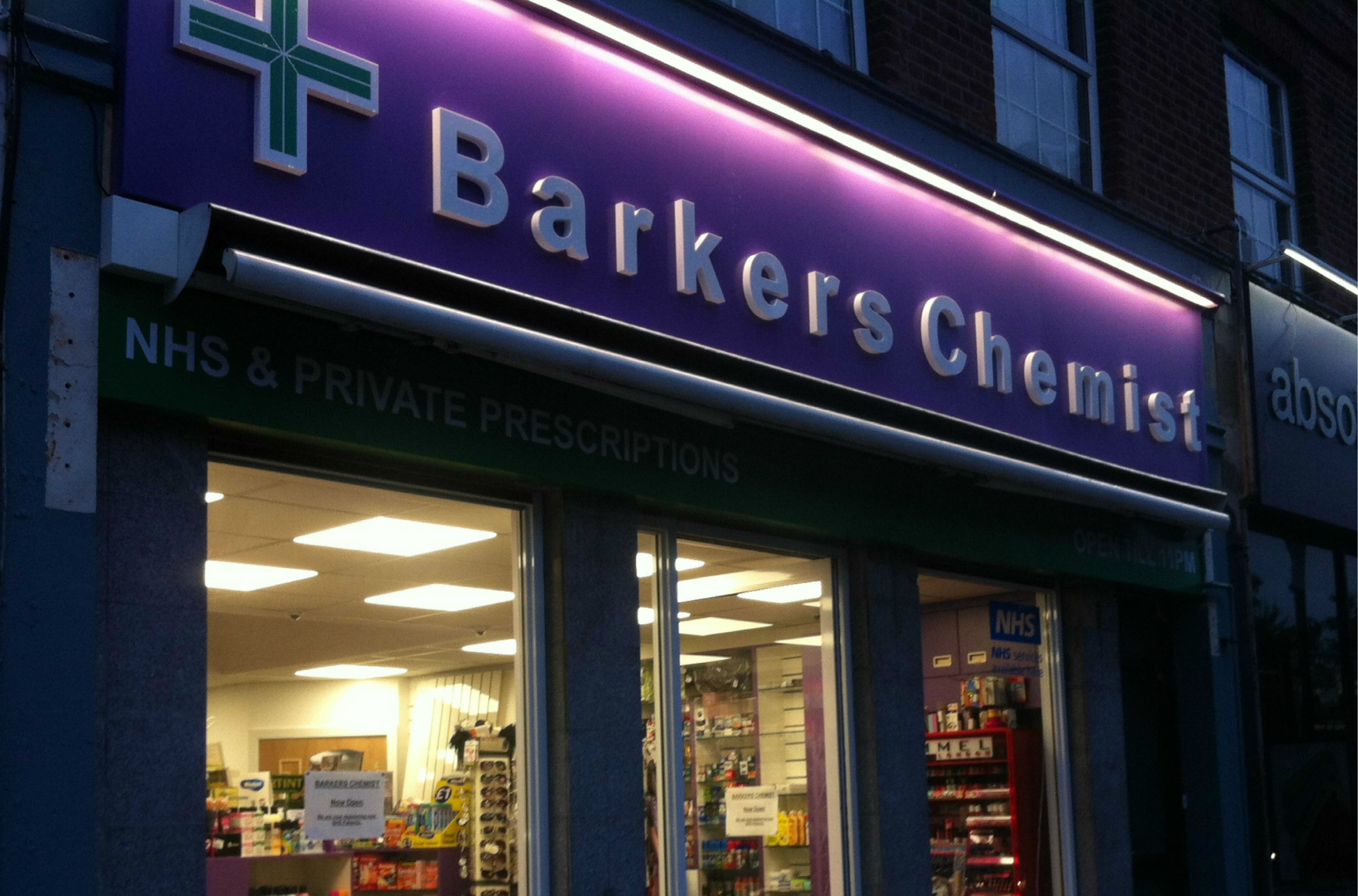 The Benefits of Different Types of Signage
Enticing customers is all about standing out from the competition. When it comes to the high street, this all comes down to signage. A professional, sophisticated sign can make all the difference in a shopper's split-second decision to pass by or enter your business. But a sign also needs to match your brand. Fortunately, there are many different types of signs available, that all play different roles. With so much choice, you can be sure to find the one right for your establishment.
Facia, Illuminated and Hanging Signs
Three types of signs that have proven particularly effective for businesses up and down high streets are facia signs, illuminated signs, and hanging signs.
Firstly, facia signs are one of the most versatile and dependable street signs that make a great first impression. With their large surface area, facia signs can be used to convey a lot of information, or be used to give off a sophisticated, minimalist impression. Facia signs can also incorporate a wide variety of colours and effects, helping your business effortlessly express itself to passers-by. The versatile nature of a facia sign also makes it a good pairing with many other kinds of signs and graphics.
Alternatively, illuminated signs are also one of the best ways to grab a customer's attention from afar. These signs are a great way to broadcast your brand name, as well as the essential services you offer. Throughout the darker winter months, the sign will help your business stand out well into the evening. Whilst all year round, illuminated signs act as permanent advertisement, even outside business hours.
Finally, hanging signs are another important way to draw attention to your business, but often forgotten about. On particularly long or narrow streets it's not often that a customer will see your business directly from the front. For this reason, a hanging sign is a brilliant tool to attract attention from passers-by up or down the road.
Pick the Perfect Signage with Envirosigns
It's clear that the promotional power of the right sign can do wonders for any business. However, with so much choice when it comes to signage, and only so much space on a business's frontage, picking the perfect sign can seem difficult.
This is where Envirosigns can lend their expertise. Envirosigns guide businesses towards the perfect sign, from an initial consultation through to professional installation, and even beyond into maintenance. It's all about working with a business' ideas and unique identity, creating a final product that spreads the message far.
If you are looking for unique signage, no matter what area you work in, get in touch with Envirosigns today. Our staff are always happy to respond to requests for quotes or guidance on all kinds of commercial signage.