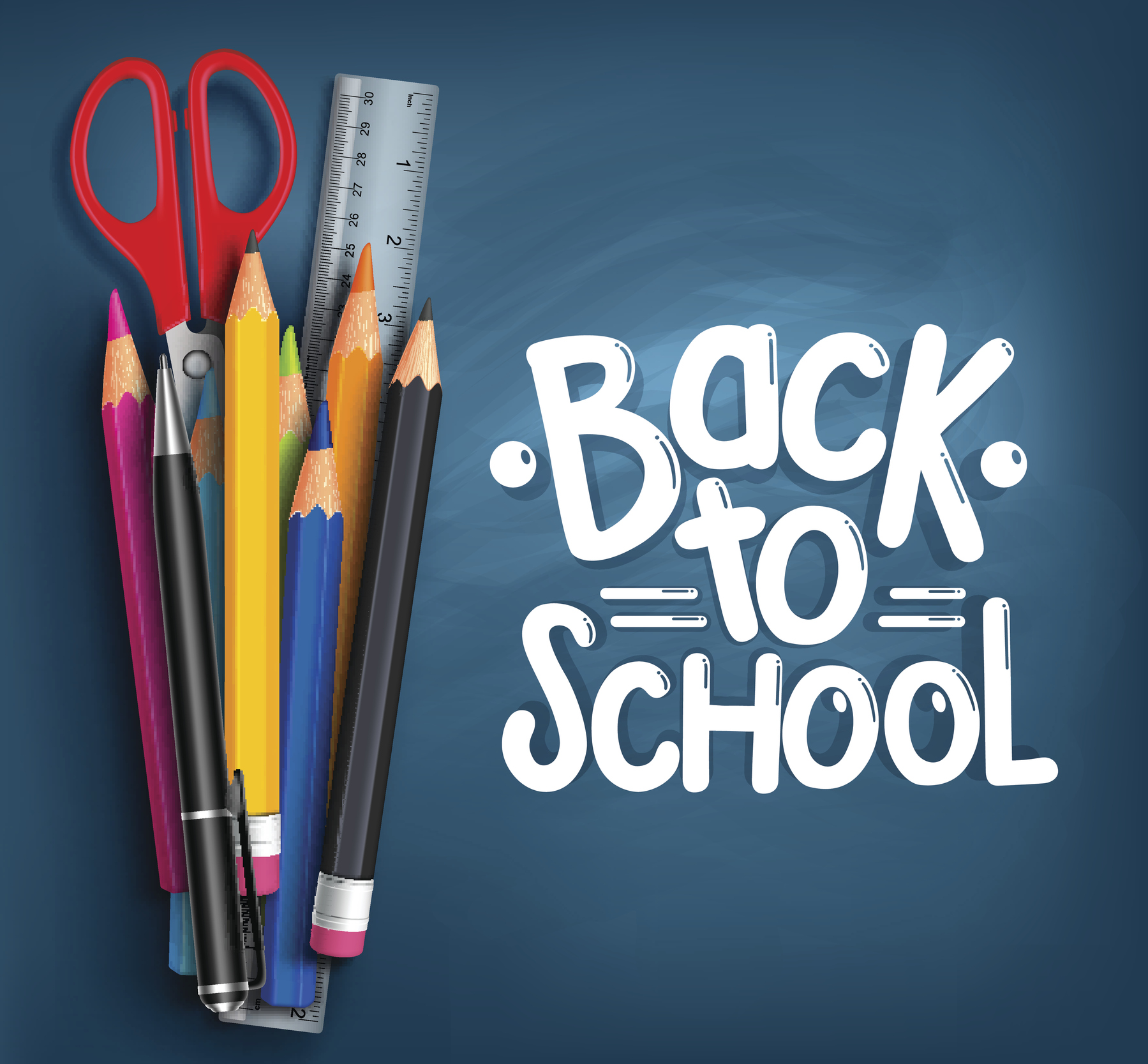 How to Design 'Back to School' Signage for Your Retail Store
There are various times throughout the year when retailers get the chance to double their sales and cash in on a special occasion. The 'back to school season' is one of these times, because there are all kinds of things which kids need before they can start a new term. It isn't just uniform and stationary vendors which benefit either.
Parents and teenagers snap up shoes, rucksacks, posters, lunchboxes, and a whole host of other items. If you're clever and strike at the right time, your business can grab a slice of the action. In order to do this, however, you need to invest in the right signage. With support from a reputable designer in Colchester, your retail signs will always stand out from the crowd.
Keep reading for tips on how to use retail signage to maximise the value of back to school season and boost your turnover.
Work with Expert Designers
If your budget can stretch to hiring a professional design company, you should definitely consider it. These experts have made retail signage their major focus and profession. They take into account things that you might never even consider, such as our innate psychological and cognitive responses to certain colours, words, and patterns. They can help you produce some of the most appealing, attractive back to school signs in the whole of Colchester.
Identify Your Lead Products
Unless you own a store which exclusively sells school related items (uniforms or stationary), it is important to clearly identify the products that you're trying to push. Whether this is pencil cases, shoes, rucksacks, hair products, or Tupperware; they should be carefully photographed and used in full size window advertisements. Use perforated vinyl, because it produces a solid image, but it doesn't stop light from penetrating the windows.
Incorporate a Colour Scheme
One very clever idea, particularly for smaller towns, is to incorporate the colour schemes of local schools into print advertising. Obviously, this is only works if there is only one or two schools in the area. Nevertheless, it is a great way to make a clear connection to your target market. It suggests that you're offering products made especially for them and, as all retailers know, customers really like to feel special.
Get Creative with Clings
Custom cut window clings are a great tool, because they can be shaped into pretty much any formation that you like. So, why not get creative and design some funky ads in the shape of school related items. You might also want to add back to school dates and a loud reminder that your best deals are limited. Once the first day of term starts, they're gone, so they better spend their money right now.
Why You Should Hire a Professional Designer
Most retail businesses in Colchester have no experience of designing graphic signs, even though they are a big part of life. They can have a huge impact on how customers feel about your brand, so it is really important to get them right first time. Hiring a professional designer is a great way to ensure that you have some of the most striking, entertaining, and profitable signs in town.
For more advice on the best ways to make your retail signs stand out in the crowd, visit Envirosigns. Or, call 01206 845 515 to speak to a designer and request a cost estimate for your business.