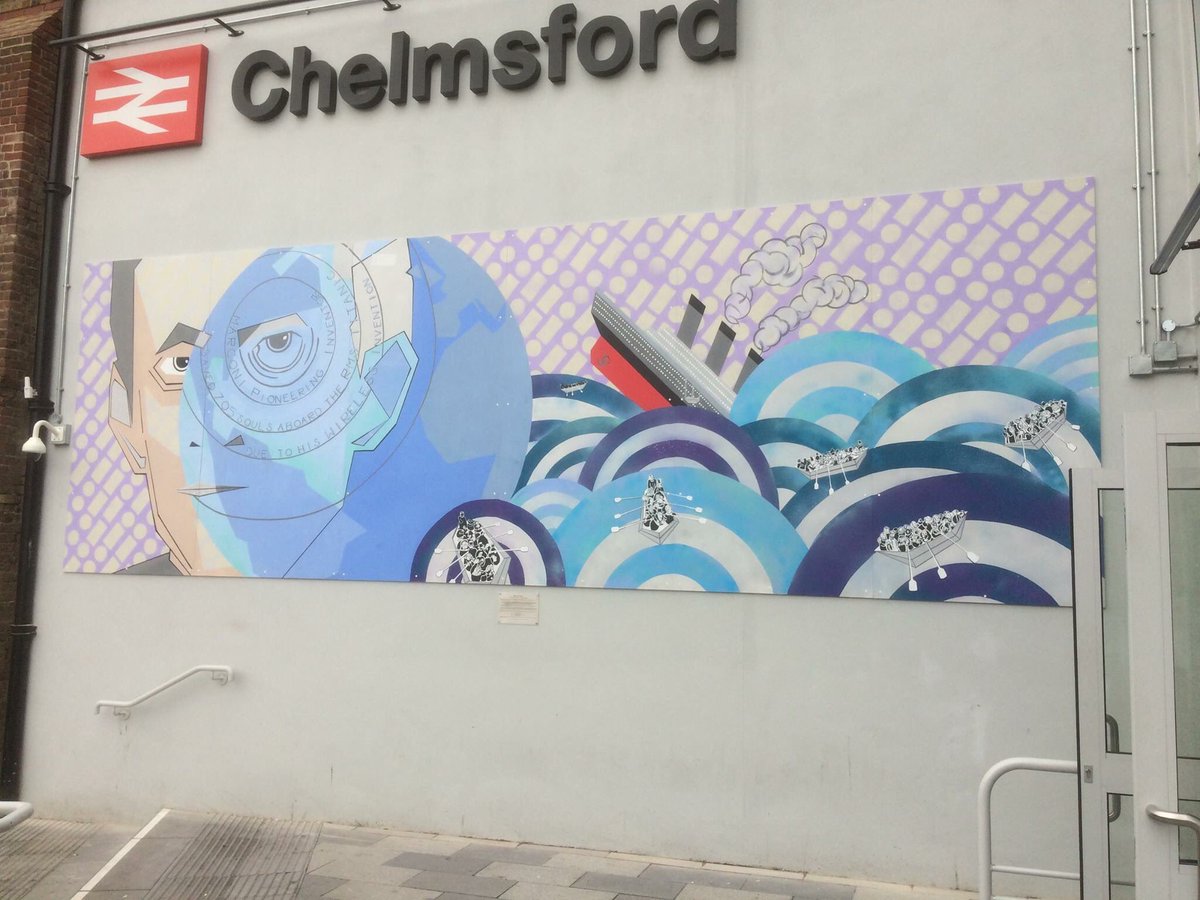 Marconi Mural – Chelmsford Train Station
While we at Envirosigns Ltd work on many sign projects we are not limited to retail signs or vehicle graphics we have recently had the pleasure of installing a beautiful mural at Chelmsford Train Station in Essex.
The mural is a visual storytelling of Marconi – an inventor that established the first wireless factory in Hall Street. The mural covers his works and has a nod to the Titanic as Marconi's invention ultimately led to the rescue of 750 people being rescued due to the wireless signals the ship emitted.
The mural was 7m wide and 2 m high and it was a wonderful experience installing a piece of art that will be seen by so many for years to come. The contributors to this mural have done an amazing job creating something they can be very proud of.
If your organisation or company has a mural or have any other sign projects Envirosigns Ltd are here to help, just contact us today or call on 01206 845 515 for a quote or discussion about an upcoming project.